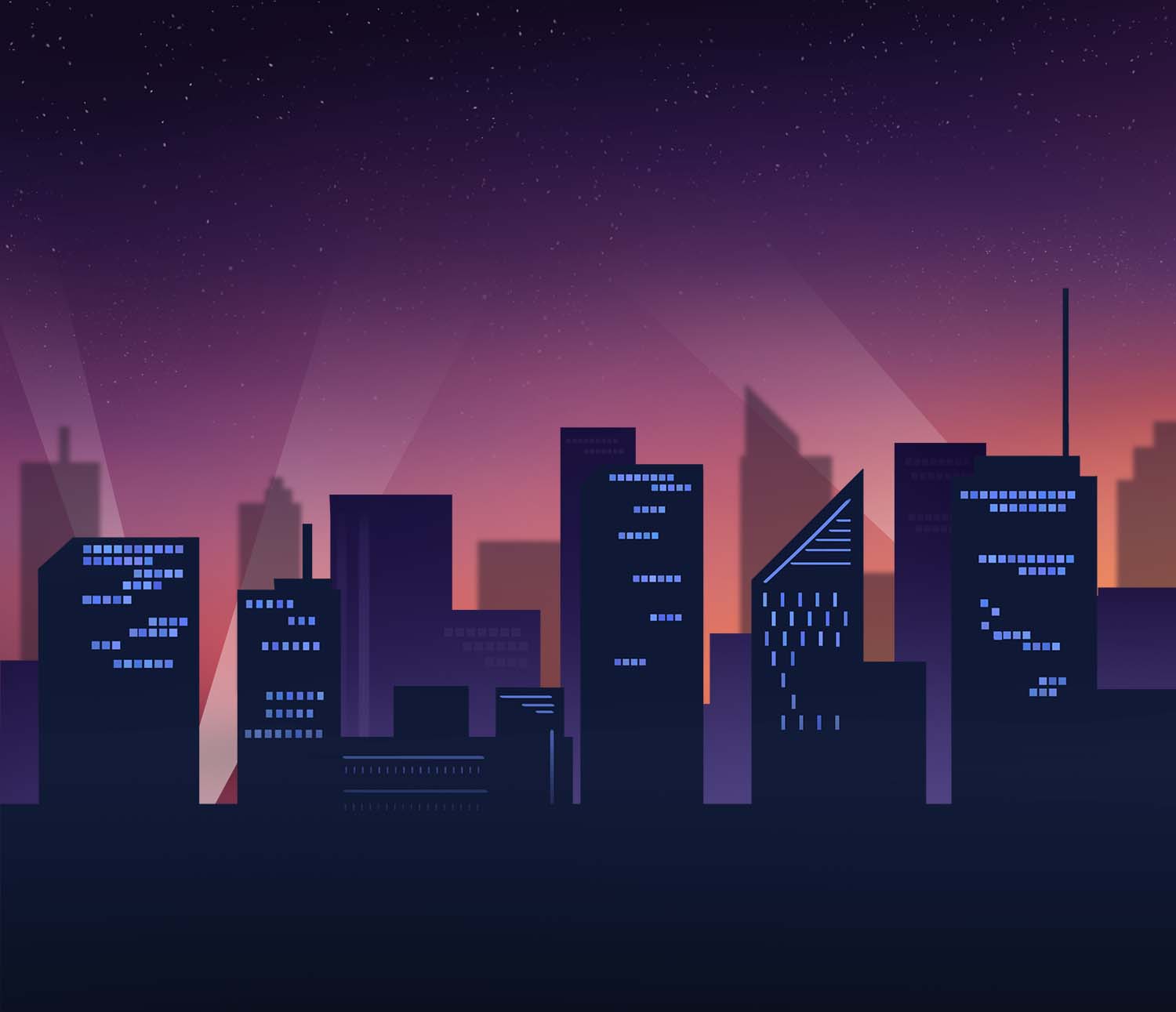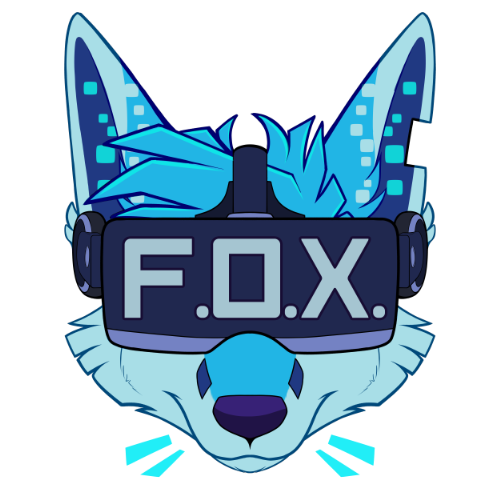 F.O.X. Portal Login
Welcome to our event companion portal!
This is where you register for and access all the fun in-game event worlds for Furality Legends!
Sign in with your VRChat account to continue.
Login with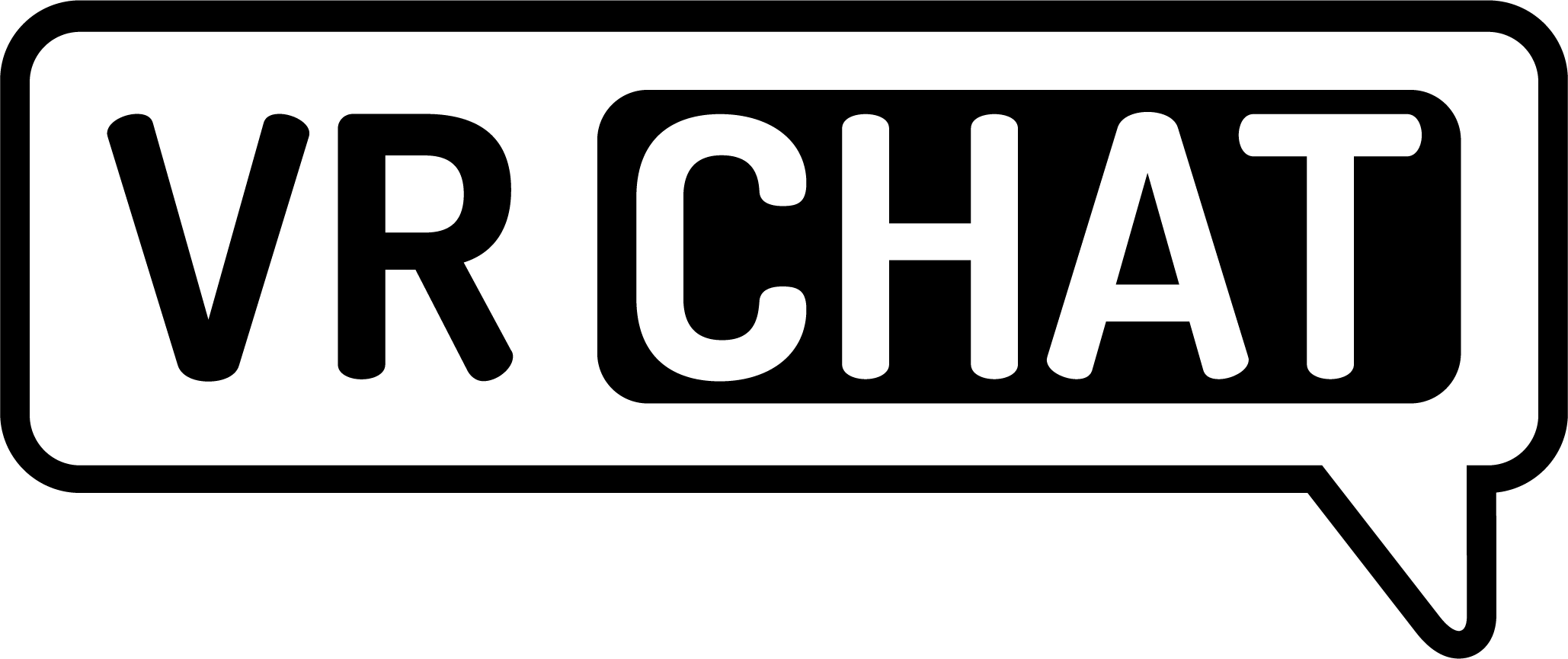 ---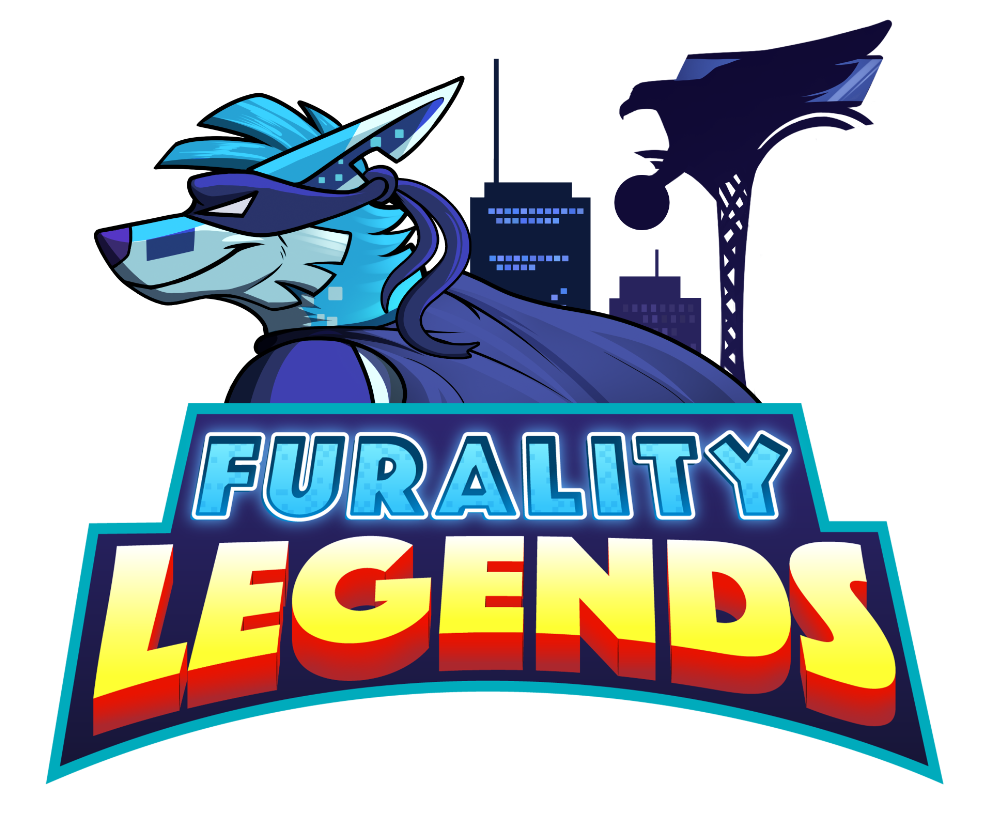 November 5th-7th, 2021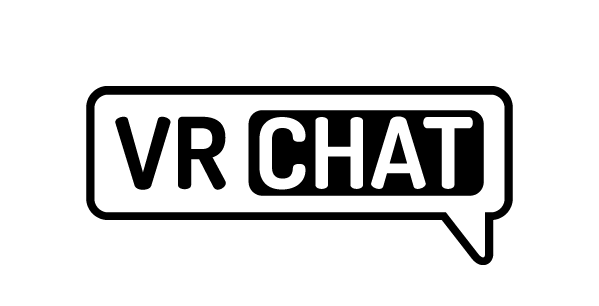 Join us in VRChat for our virtual reality furry convention.
No VR gear required!