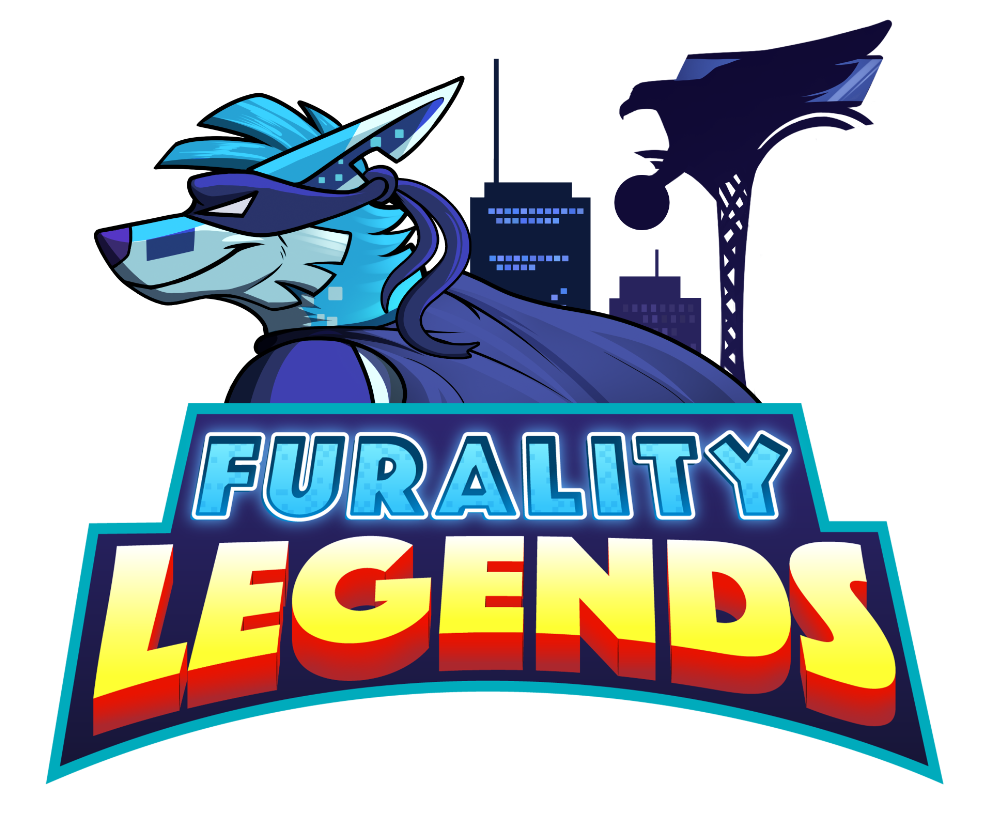 Furality Legends Registration
November 5th-7th, 2021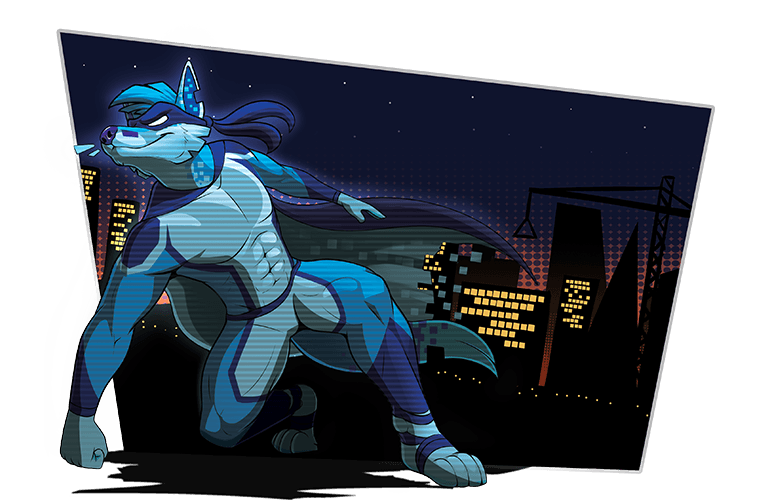 Step 1: Log In with VRChat
First, you'll need to connect to your VRChat account.
In order to attend Furality Legends you'll need a VRChat account. If you haven't created one yet click "Create Account" below.
This login process takes place on vrchat.com, your login information is never sent to Furality. Please log in using the account you wish to attend the convention with.
Furality, Inc. is a VRChat Event Partner.
Login with